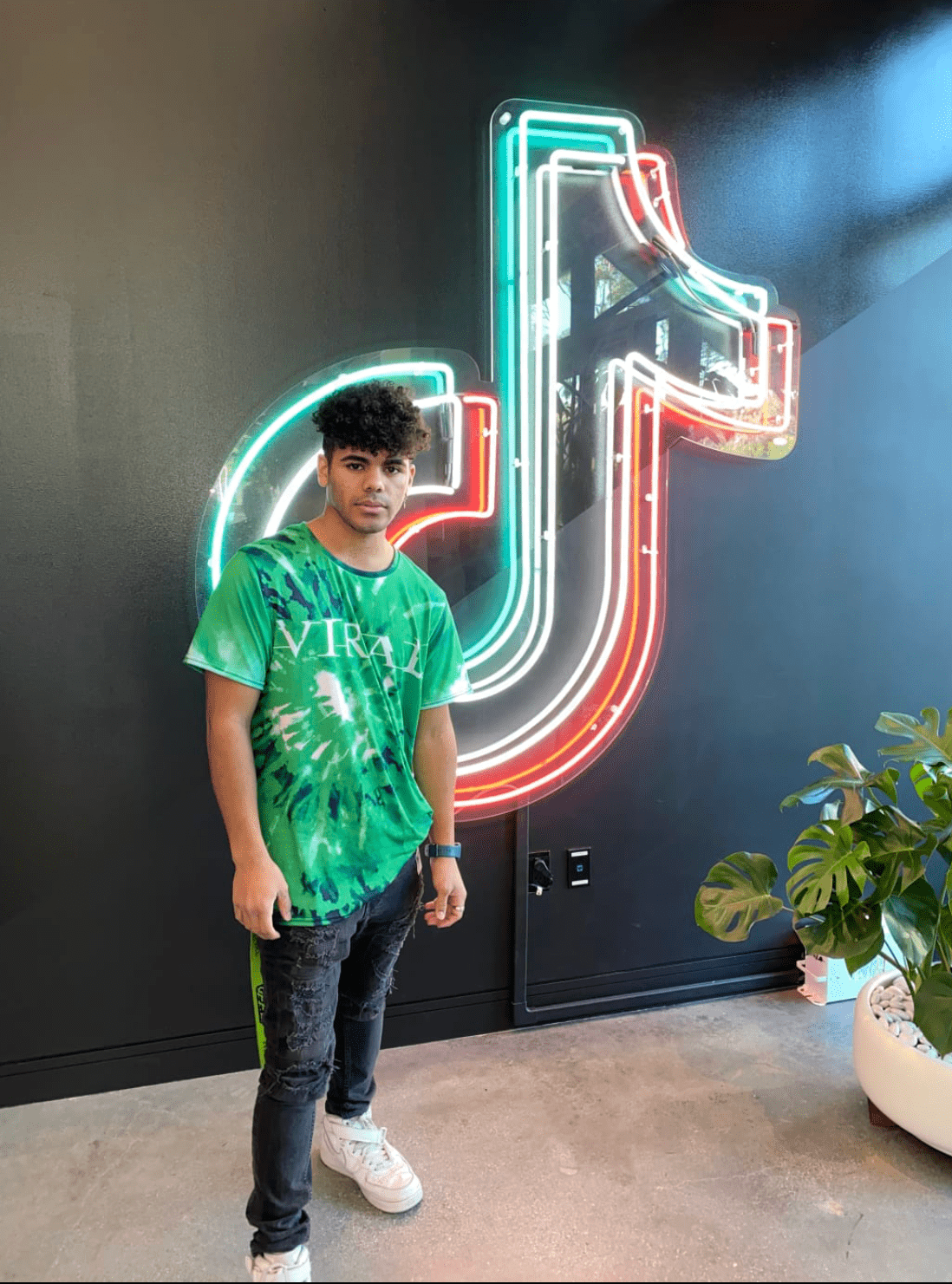 Joshua Suarez(born June 2, 1996) is an American social media personality known for his Tiktok
and Youtube videos. As of July 25, 2022, his TikTok account has 13.8 million followers, and his YouTube
channel has 1 million subscribers.
Early life
Hall was born on June 2, 1996, and he was raised by his mother Sarah Suarez
Career
Hall started his social media career on Youtube at the age of 19. Suarez originally was working as a
custodian cleaning toilets and throwing out trash for his families church to make some money. He also
attended Eastern Gateway community college for 2 years (Focused to become Engineer) before
receiving some tragic news that his right knee had a tumor growing on it and it had to be removed.
When he had his knee surgery he was no longer allowed to be in the Military or Army to do engineering
so then his social media world started. He originally started with pranks on his family and friends.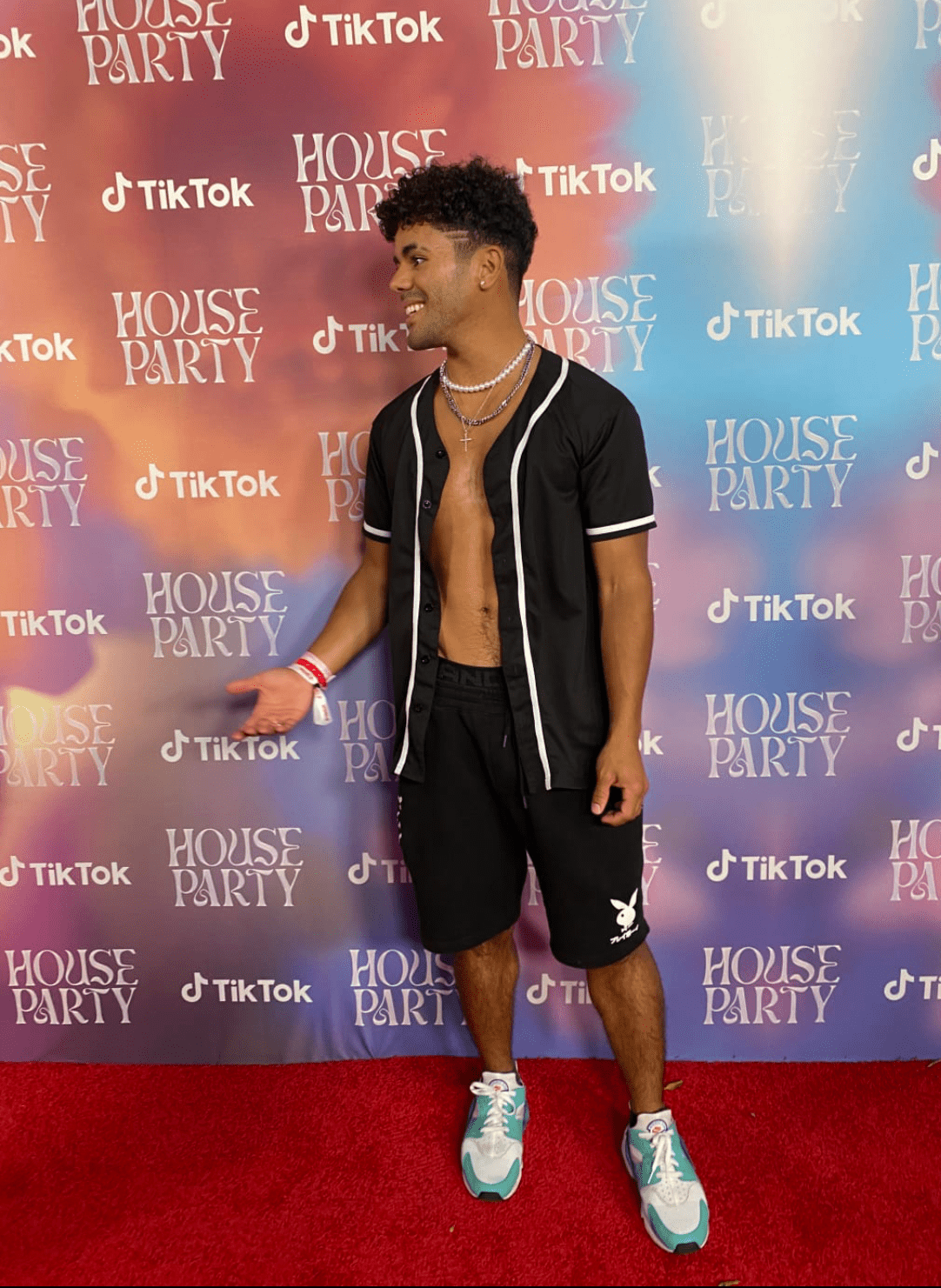 He was also involved on instagram livestreams in an effort to make friends after being bullied. In early 2017,
he started gaining traction on the social media platforms Youtube and YouNow, accumulating over 1
million followers in just 6 months. He has always had a thing for the camera and his mother knew it since
he was a little boy. He was also doing social media with his ex and she made him later choose her or the
social media life and he wasn't going to drop his dream. He was then cheated on and left his exgirlfriend.
He started his Youtube channel in 2017.
In June of 2019, Suarez moved from his home in Ohio to Los Angeles to pursue his career with just
enough money to last him 9 months in LA or he'd be homeless so he had to make this happen because
he refused to ever move back to Ohio and feel like a failure. In 2019, he was already scoring commercial
advertisement roles for an app launch called firework, which detailed his career beginnings and his start
at the next level headlights.
Social Media Accounts:
TikTok:  https://www.tiktok.com/t/ZTRAF83hA/
YouTube:  https://youtube.com/c/JoshuaSuarez