Ahmedabad, Deputy Managing Director of Axis Bank Mr. Rajiv Anand (Executive Director) and President and Head of Commercial Banking Group Sangram Singh (Sangram Singh President CBG) organized the media conference. The spokesperson informed the media about the strong performance of Axis Bank, wherein Axis Bank has performed well financially for the quarter ended December 31, 2022.
Its net profit increased by 62 percent year-on-year and 10 percent quarter-on-quarter to Rs. 5,853 crores. The bank's corporate loans grew by 8 percent year-on-year and 9 percent quarter-on-quarter, retail loans by 17 percent year-on-year and 1 percent quarter-on-quarter. Axis Bank demonstrates strong operating performance and steady growth across businesses
Small business banking, cards and rural loans grew by 60 per cent, 39 per cent and 27 per cent year-on-year respectively. Along with this, Axis Bank has successfully achieved high growth in loans across all its business segments. The bank emerged as the second largest merchant acquiring company with 17.9 percent terminal market share. According to RBI data for the period September to November, 2022, its market share increased by 43 percent in these three months.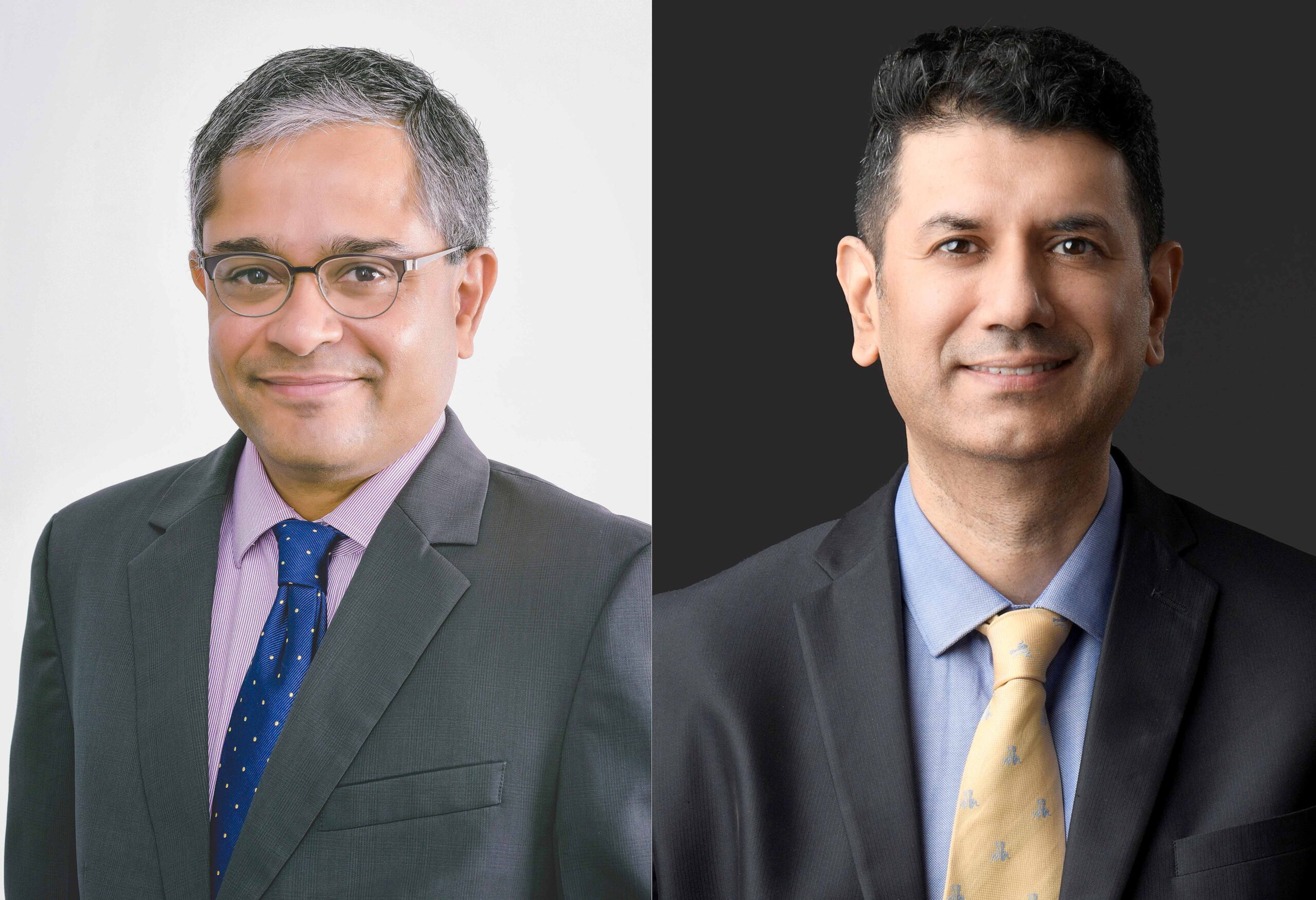 Strong position in digital and payments space – Bank's operations on UPI platform have grown significantly, thus becoming a key channel for customer financial transactions. The bank issued 1.04 million new credit cards for the third quarter of FY 2022-23.
And was among the top credit card issuing financial institutions in the country in the last three quarters. The bank remains among the top players in the retail digital banking space. Axis Mobile App has become the world's highest rated mobile banking app on Playstore, with a rating of 4.8 – highest among 59 global banks, 8 global neo banks and 50 Indian fintech apps.
India Banking Strategy – The Bank's India Banking strategy has led the business to high growth and increased its market share in rural and semi-urban markets through its asset-led liability strategy. It has a well-diversified rural credit portfolio with operations in all 656 districts in India.
The bank has achieved high growth in key metrics. Its rural loans grew by 27 percent year-on-year, disbursements by 12 percent year-on-year and domestic deposits by 16 percent year-on-year till December 31, 2022.
Diversification of SME Loan Book – Axis Bank India delivers high and balanced growth in domestic loans by increasing market share in banking and SME segments. All these zones have a well-diversified MSME customer segment,
In which 30 percent of the bank's MSME customers are from the western zone, 31 percent from the southern zone, 26 percent from the northern zone and 13 percent from the eastern zone. With its wide reach in various regions, Axis Bank serves a large segment of customers through a pan-India network of 4,849 branches, 189 SMEs.
With an aim to further strengthen its commitment and role as a true partner in progress, Axis Bank has launched 'Evolve', an initiative to support MMSE beyond the traditional way of banking. The 7th edition of EVOLVE was organized on February 6 in Ahmedabad,
The focus was on the broad theme – 'Indian SMEs: Shifting Gears for Next Level Growth'. It had two other sub-themes – 'Digitalization to build Indian SMEs' and 'SME Mate Export Opportunities in the New World.'
Best Customer Experience – Axis Bank has launched its customer obsession program called Sparsh. Behind it is the aspiration to become India's most custom-obsessed bank and provide the best experience in the market for its customers. While for this the bank has enabled its employees to delight the customer in day-to-day interactions, it has also equipped them to deliver smart solutions using digital and analytics.
The bank recently announced the launch of its enhanced rewards program in conjunction with airline and hotel loyalty programs across the industry. This program allows Axis Bank credit and debit cardholders to travel with Singapore Airlines (CrisFlyer), Marriott International (Marriott Bonvoy),
All 13 partners like ITC Hotels (Club ITC), Turkish Airlines (Miles & Smiles), Qatar Airways (Privilege Club), United Airlines (MileagePlus) etc. facilitate consistent transfer of their accumulated EDGE Rewards / Miles.
This new feature of the bank will empower customers, provide them with a book of rewards to choose from and offer more beneficial benefits in their travel plans.
Axis Pension Fund Management Limited (Axis PFM) was recently launched as a step-down subsidiary of Axis Bank, with the objective of managing pension funds for investors across all retirement product categories and providing the best retirement solutions to clients. In the first 45 days of this subsidiary starting business, Rs. AUM of 100 crores was obtained.
Strong Banking Network – The bank's network as on December 31, 2022 had 4,849 local branches and extension counters located in 2,734 centres, as against 4,700 branches and 2,665 centers as on December 31, 2021 respectively. As on December 31, 2022, the bank had 15,674 ATMs and cash recyclers across the country.
The bank has a wide network of 390 branches and 1046 ATMs in the state of Gujarat, including 80 branches and 243 ATMs in Ahmedabad. Of the total branches, 148 branches are in metros, 162 in urban and semi-urban areas, 20 in rural and 60 in unbanked rural locations. Besides, the bank has 19 commercial group centers in the state, located in Ahmedabad, Vadodara, Surat and Rajkot.