Ahmedabad, February 21, 2023: The Public Issue of Petron Exim Limited, one of the leading companies in trading and distribution of a wide range of Active Pharmaceutical Ingredients (API) Industrial Chemicals, Excipients and Solvents will open for subscription on February 21. Patron Exim Ltd's Rs. 16.69 crore public issue on BSE SME platform opens for subscription
The company raised Rs. 16.69 crore is planned to be collected. Interactive Financial Services Limited is the lead manager of the issue.
The public issue will close on February 24. The company has received approval to launch its public issue on the BSE SME exchange platform.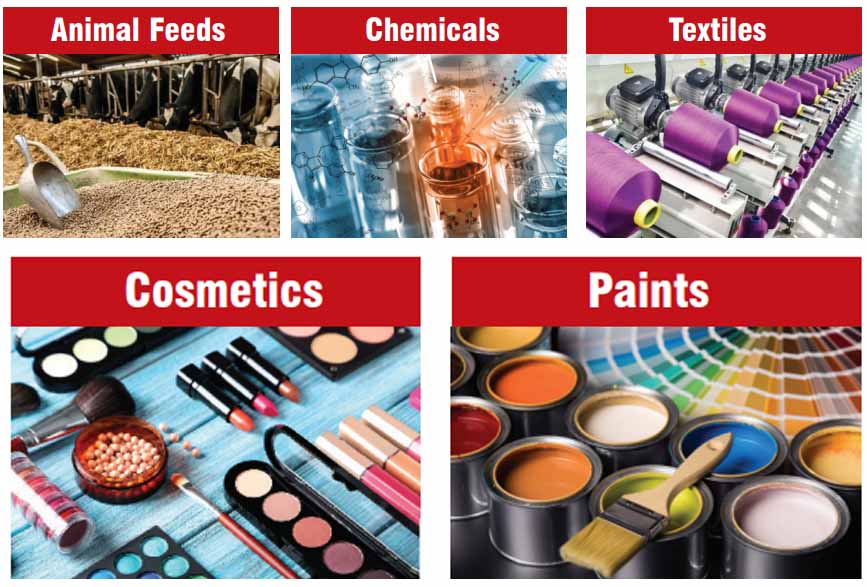 In IPO Rs. 27 per share (including premium of Rs.17 per equity share) at Rs. 61.80 lakh equity shares of face value of 10 will be newly issued at a value of Rs. 16.69 crores. The minimum lot size for application is 4,000 shares with a value per application of Rs. 1.08 lakhs. Mr. Narendrakumar Patel and Mrs. Sushilabhan Patel are the promoters of the company.
Commenting on this, Mr. Narendrakumar Patel, Managing Director, Petron Exim Limited said, "We are looking at expanding our operations in other markets which will provide us with attractive opportunities to grow our client base and revenue.
We hope that following the proposed IPO, we will be able to execute our growth strategy in a manner that creates maximum value for all stakeholders while consistently delivering quality products. Our focus is on increasing sales volume by expanding and increasing geographical coverage.
We are going to invest the proceeds which will help our company to cater to additional markets for our businesses and help in vertical integration of businesses."
After the issue the share capital of the company before the public issue was Rs. 17 crore to Rs. 23.18 crore will be. The promoters and the promoters group hold 97.06% stake in the company. The promoter group's holding after the IPO will be 71.18%.
For the first 8 months of the financial year 2023 ending on 30 November 2022, the company posted Rs. 10.54 crore revenue and Rs. 1.45 crore in net profit was reported. As on 30 November 2022, the company's net worth and total assets stood at Rs. 16.26 crore and Rs. 24.48 crore was registered.