Prime Minister Narendra Modi will dedicate the Bengaluru-Mysore Expressway to the nation on Sunday. This 118 km long project has been prepared at a total cost of Rs 8480 crore. It will reduce the travel time between Bengaluru and Mysore from around 3 hours to around 75 minutes. PM Modi will dedicate the Bengaluru-Mysuru Expressway to the nation.
The construction of Bengaluru-Mysore Expressway, which is a part of NH-275, also includes development of four rail overbridges, 9 major bridges, 40 minor bridges and 89 underpasses and 1 overpass.
It will increase connectivity between the two important cities and boost tourism and economy in the region.
While the Srirangapatna Bypass was opened to commuters on January 28, another important link – the Mandya Bypass – was opened three days earlier.
The 10-lane expressway (two-lane service road on both sides) was conceived and implemented as two separate packages: 58 km Phase-1 between Bengaluru and Nidaghatta and 61 km Phase-2 between Nidaghatta and Mysore.
The expressway consists of an 8-km-long elevated corridor, nine major bridges, 42 minor bridges, 64 underpasses, 11 overpasses, four road-over-bridges (ROB) and five bypasses.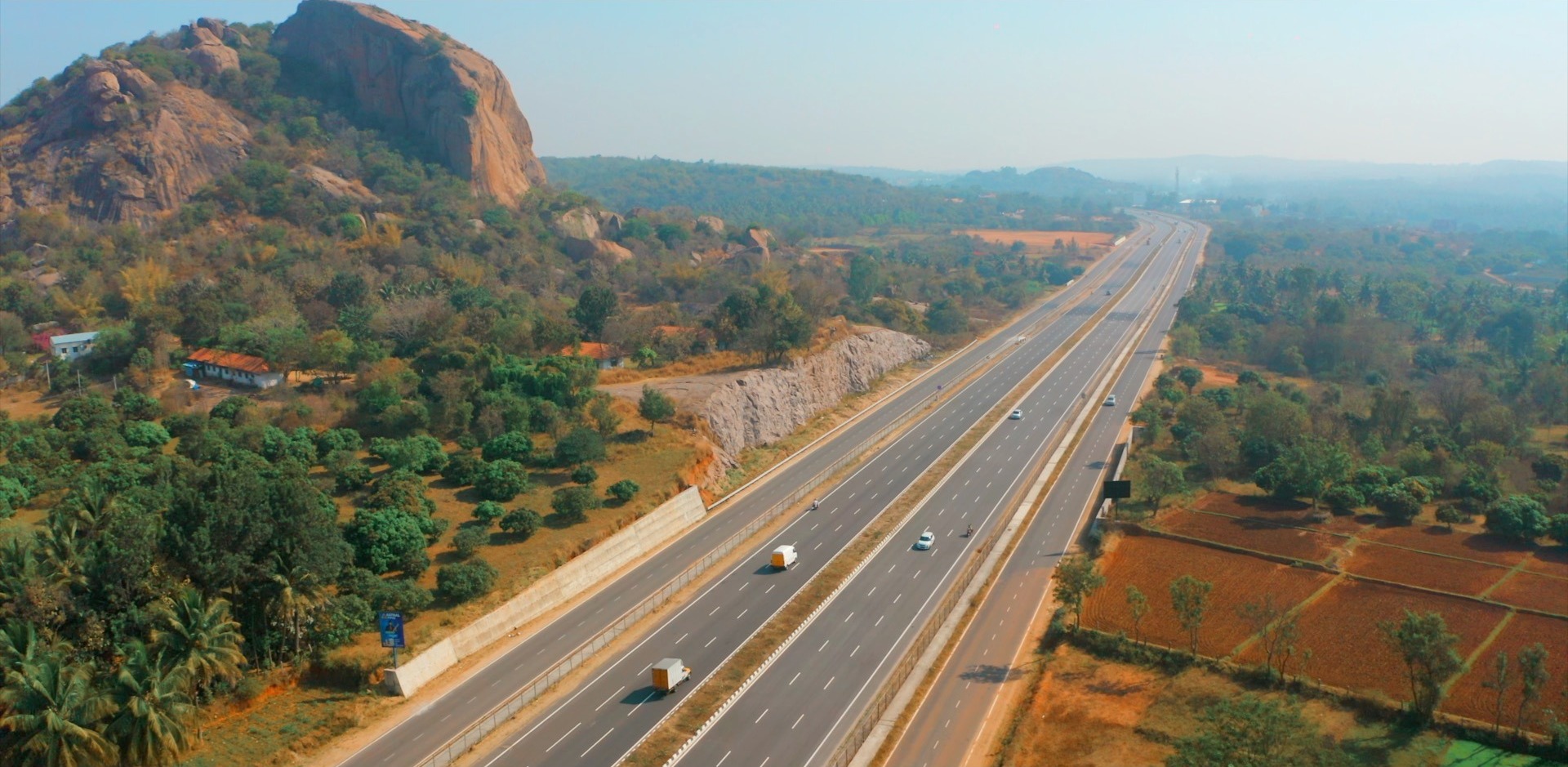 The expressway consists of six bypasses at Bidadi (7 km), Ramanagara and Channapatna (22 km), Maddur (7 km), Mandya (10 km) and Srirangapatna (7 km). The expressway originates near NICE Road on the outskirts of Bengaluru and ends near the Outer Ring Road junction in Mysore.