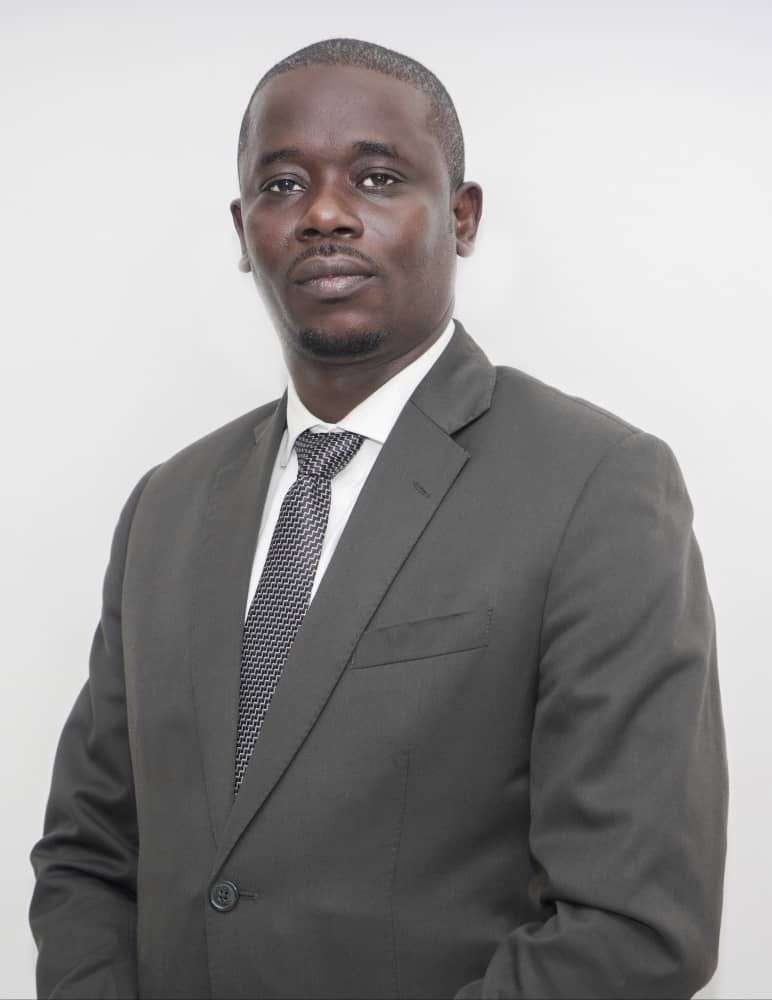 The 13th African Achievers' Awards (AAA) has honoured and celebrated an African trailblazer, Oumar Abdoulaye Ba, whose works have had a meaningful impact on development in the African continent.
Abdoulaye Ba was bestowed with the award of African Sustainable Development
personality of the year in a grand ceremony held at the UK House of Parliament, London.
Abdoulaye Ba joined a host of other African and global personalities and dignitaries for the esteemed award ceremony and summit at the Palace of Westminister, where industry leaders in Africa converged and talked strategies towards development sustainability in the African continent.
Renowned for his pragmatism, his outspokenness and his courage in decision-making, Abdoulaye Ba is an accomplished professional, holding a patent for invention and a PhD student in international relations and diplomacy. He is also an IT engineer and holds an Executive Master in Collective Intelligence from the Université Mohammed VI Polytechnique.
As a civil servant in Senegal, Mr. Ba has held several important positions. He was Chargé de Mission to the Minister of Justice, technical advisor to the Prime Minister and special advisor to the President of Senegal. In March 2022, he was appointed Managing Director of the Reforestation and the Great Green Wall Agency of Senegal.
Mr. Ba has also contributed to research projects and publications in collective intelligence. He's been awarded several distinctions, including the recent honor of the prestigious African Achievers Awards in London.
Created in 2010, the African Achievers Awards has become one of the most reputable awarding bodies on the African continent and one of the biggest annual gatherings of influential African achievers globally.