Coles Choice understands the immeasurable value of motherhood. Coles Choice has set out to honour and support the amazing journey that is motherhood. Coles Choice was inspired by the unwavering strength and resilience of everyday mothers, who effortlessly assume the roles of nurturer, provider, and glue that hold families together.
 The founder of Coles Choice, driven by personal experiences and deep respect for the transformative power of motherhood, decided to establish this company. Coles Choice experienced firsthand the crucial role that mothers play as a result of being raised by a single mother who had a significant impact on the lives of her kids. with a mission to develop a knowledge-rich environment and a line of goods that are especially suited to the various requirements of expectant and experienced mothers.
Coles Choice is a sincere ode to motherhood and its importance. The organisation was started with a profound understanding of the unmatched strength and resiliency displayed by mothers in their daily lives, carrying out multiple roles with grace and ease.
Coles Choice offers a variety of mother-centric products made to empower and encourage mothers at every stage of their journey as mothers, acknowledging the profound and complex nature of motherhood. Every item, from premium coffee to essential supplements, accessories, and custom clothing, is carefully chosen to meet the various needs of mothers on their individual journeys.
When worn underneath clothing, shapewear shorts are a type of undergarment designed to contour the lower body and give it a smooth, streamlined appearance. In order to provide support and control to the waist, hips, thighs, and buttocks, they are frequently made of stretchy and compressive materials like nylon, spandex, or a blend of fabrics.
Shapewear shorts are designed primarily to accentuate the body's natural curves while also helping to flatten the stomach, lift the buttocks, and lessen the visibility of cellulite and bumps. They can be especially helpful when wearing form-fitting or tight clothing because they contribute to a more seamless appearance and increase confidence.
Shapewear shorts are available in a variety of cuts, such as high-waisted styles that hit at the midriff and others that may graze the knees. For additional shaping and support in certain areas, some styles might have an integrated control panel.
Shapewear with tummy control is a category of undergarments or articles of clothing made to support and compress the midsection, giving it a smoother, slimmer appearance. It is a popular option for people who want to slim down and define their figure under various outfits.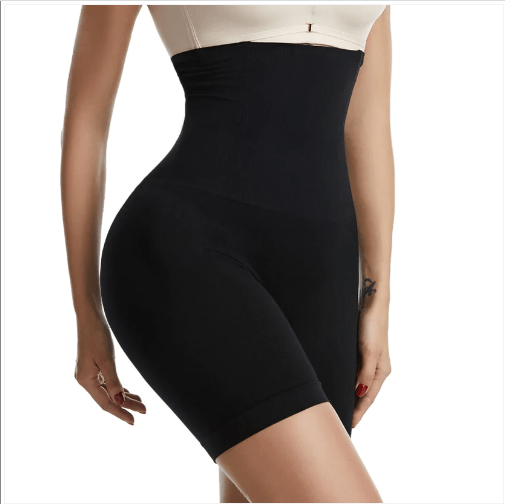 Shapewear, particularly tummy-control shorts, is one of the offerings that many women find beneficial after experiencing motherhood. These shorts provide compression and smoothing effects around the midsection, helping women feel confident and supported as they work towards achieving their                 pre-pregnancy figure.
Coles Choice seems to be providing a comprehensive range of adult supplements that specifically address women's health needs. Here are a few of the supplements they provide in more detail: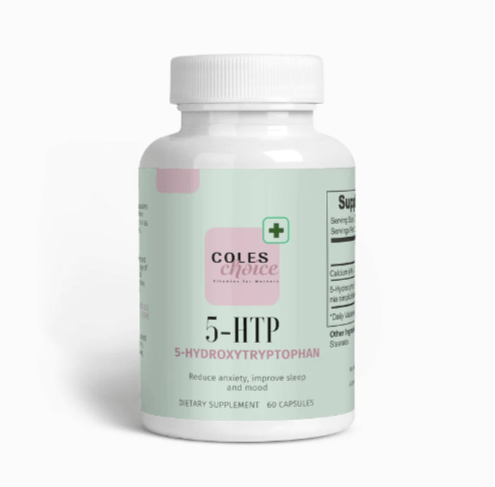 In order to support both the mother's and the developing baby's health, these are essential for expectant mothers. Prenatal vitamins usually contain a combination of folic acid, iron, calcium, and other essential nutrients required during pregnancy.
Women have unique nutritional requirements at different stages of life. A well-formulated multivitamin can help fill in any nutritional gaps and support overall well-being.
Omega-3 fatty acids, particularly EPA and DHA, are important for heart health, brain function, and reducing inflammation. These fatty acids are particularly beneficial during pregnancy and for women's overall health.
Coles Choice is offering coffee supplements as an alternative way to experience the benefits of coffee without the need for traditional brewing. For those who might not like the taste of coffee or who prefer a more portable and quick method of consumption, coffee supplements can be a convenient option. 
Caffeine pills are a popular choice for people seeking a quick and precise way to consume caffeine. They typically contain concentrated caffeine derived from coffee beans or other natural sources. Caffeine is a stimulant that can improve alertness, focus, and energy levels. However, it's essential to use these pills responsibly and be cautious of potential side effects like jitteriness, increased heart rate, or difficulty sleeping if consumed in excessive amounts.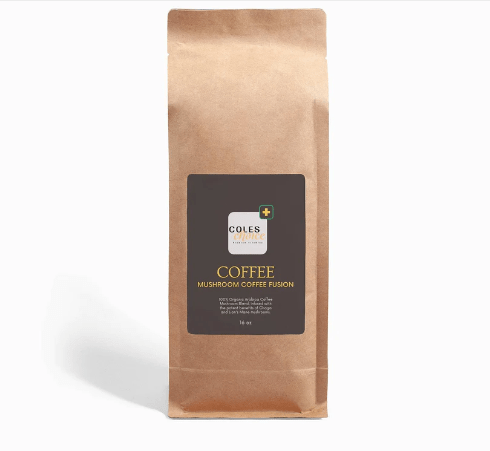 Green coffee bean extract is derived from unroasted coffee beans. It contains chlorogenic acid, which is thought to have potential health advantages such as antioxidant and weight management properties. Green coffee bean extract is often available in supplement form, making it easier for people to incorporate it into their daily routines.
Mushroom coffee blends are an interesting twist on traditional coffee. These blends typically combine coffee with medicinal mushroom extracts like Reishi, Lion's Mane, or Chaga. The goal is to deliver a milder, more balanced caffeine boost along with any additional health advantages that the mushrooms may have. Mushroom coffee is often marketed as having less acidity and a milder taste compared to regular coffee.
Coles Choice is the best choice if you want to start a journey of empowerment and support for mothers. You can contact them at [email protected] or visit their website at https://coleschoice.com for more details and to learn more about their product offerings.