In the ever-evolving landscape of human intelligence, some individuals stand out as true luminaries. We delve into a remarkable Top 10 list of individuals who have the highest registered IQ scores ever recorded. As of 2023, the list of individuals with the highest registered IQ scores represents a remarkable testament to the boundless potential of the human intellect. These individuals are showcasing the limitless ability of the human mind. Their extraordinary IQ levels inspire us to explore the remarkable capabilities of the human intellect and the future of human intelligence standing against AI Occupation.
Evangelos Katsioulis

(IQ: 205):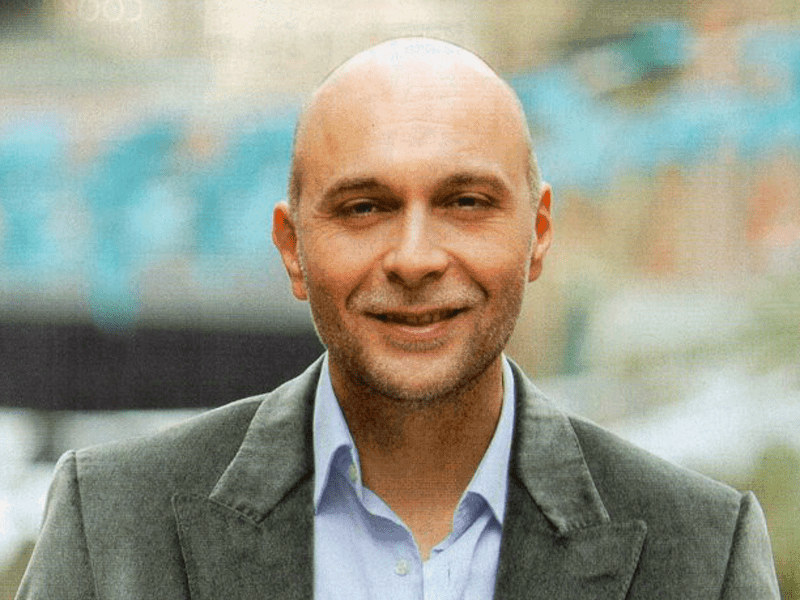 A 42-year-old Greek physician and psychiatrist, registered with WIN (World Intelligence Network), and affiliated with multiple high IQ organizations. He holds the title for the highest tested IQ scores in the world.
Sho Yano (IQ: 200):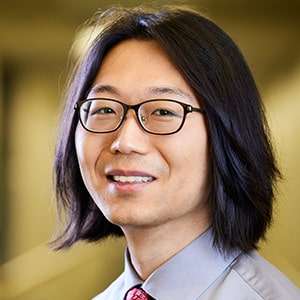 Recognized for exceptional achievements in medicine, this former child prodigy boasts an estimated IQ of 200. He made history as the youngest person to graduate from medical school at the age of 21.
Edward Witten (IQ: 197):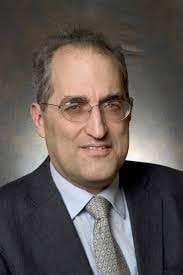 A physicist often described as "the most brilliant physicist of his generation," known for his contributions to string theory, M-theory, and more. He's a part of TIME magazine's 100 most influential people of the world with numerous accolades.
Marilyn Vos Savant (IQ: 170):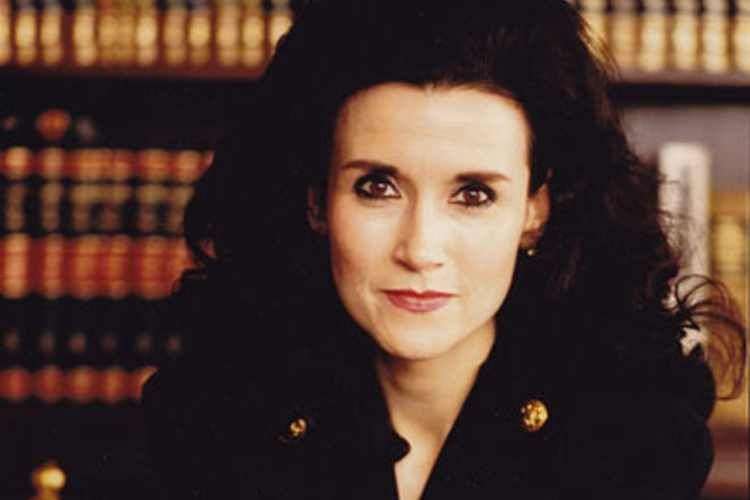 A member of MENSA and a genius in her own right, she's a national American columnist, author, and advocate for the power of the mind. She was identified as gifted at a young age. 
Andrew Wiles (IQ: 181):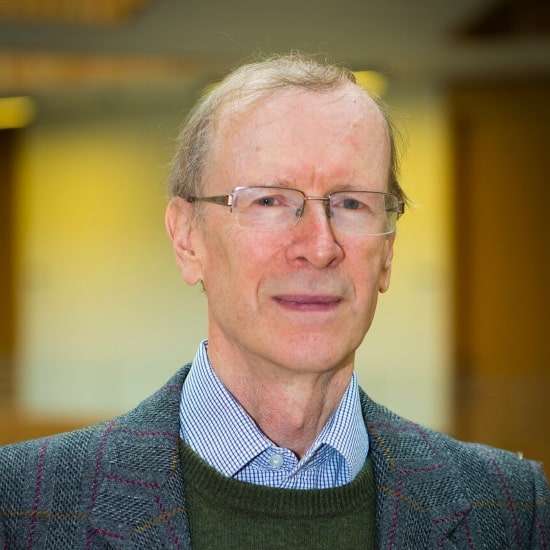 Prof. Sir Andrew Wiles FRS The English mathematician who famously proved Fermat's Last Theorem, considered one of the world's most difficult mathematical problems. He is best known for proving Fermat's Last Theorem, for which he was awarded the 2016 Abel Prize and the 2017 Copley Medal by the Royal Society. Member of British MENSA.  
Noam Chomsky (IQ: 195):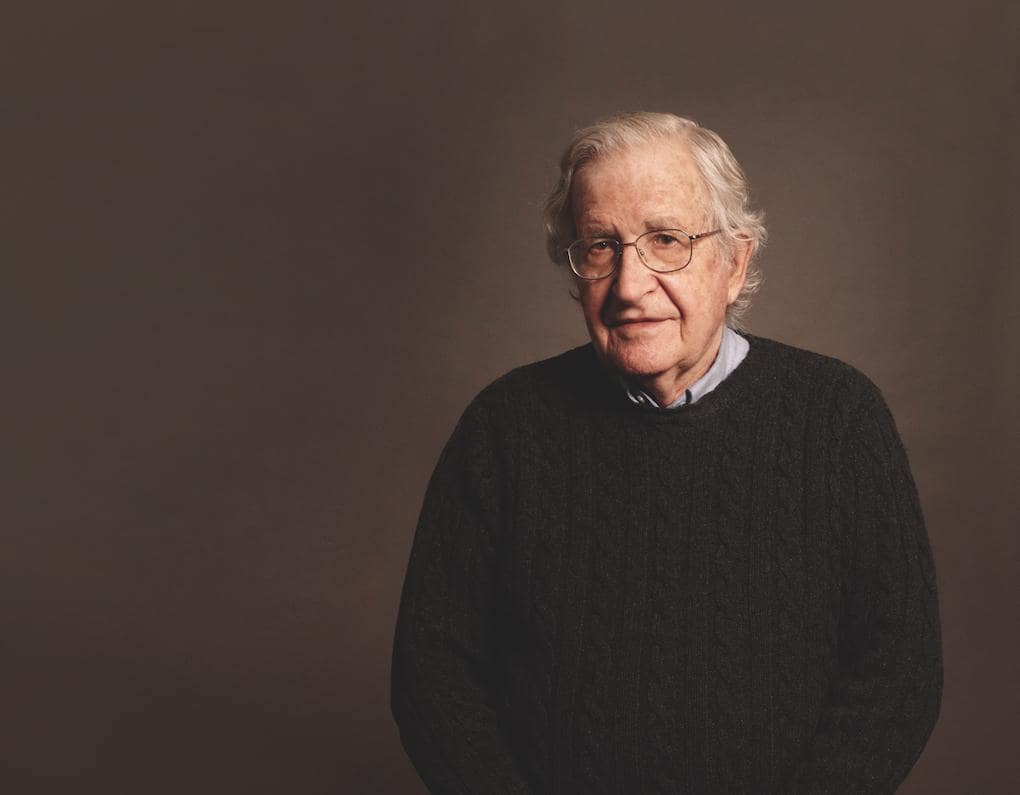 American Professor. The "father of modern linguistics," a cognitive scientist, philosopher, and political observer with over 100 authored books. He was voted into the world's Top 100 Public Intellectuals in 2005.  
Terence Tao (IQ: 170):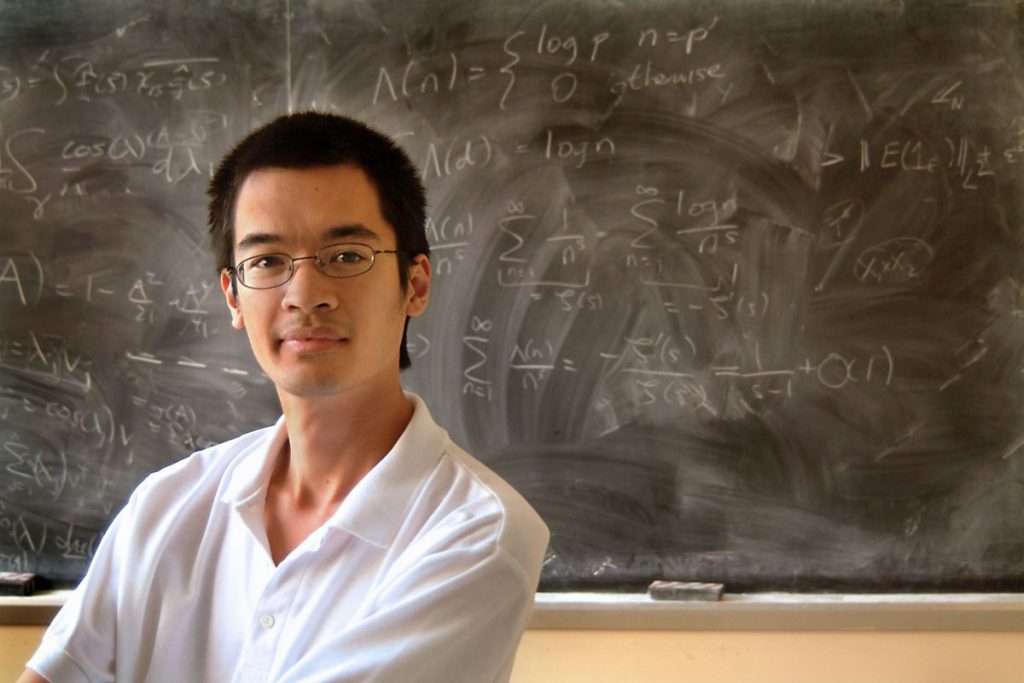 Australian-American mathematician of exceptional talent, known for his contributions to various areas of mathematics. His achievements have earned him a place among the brightest minds in the world.
Manahel Thabet (IQ: 168):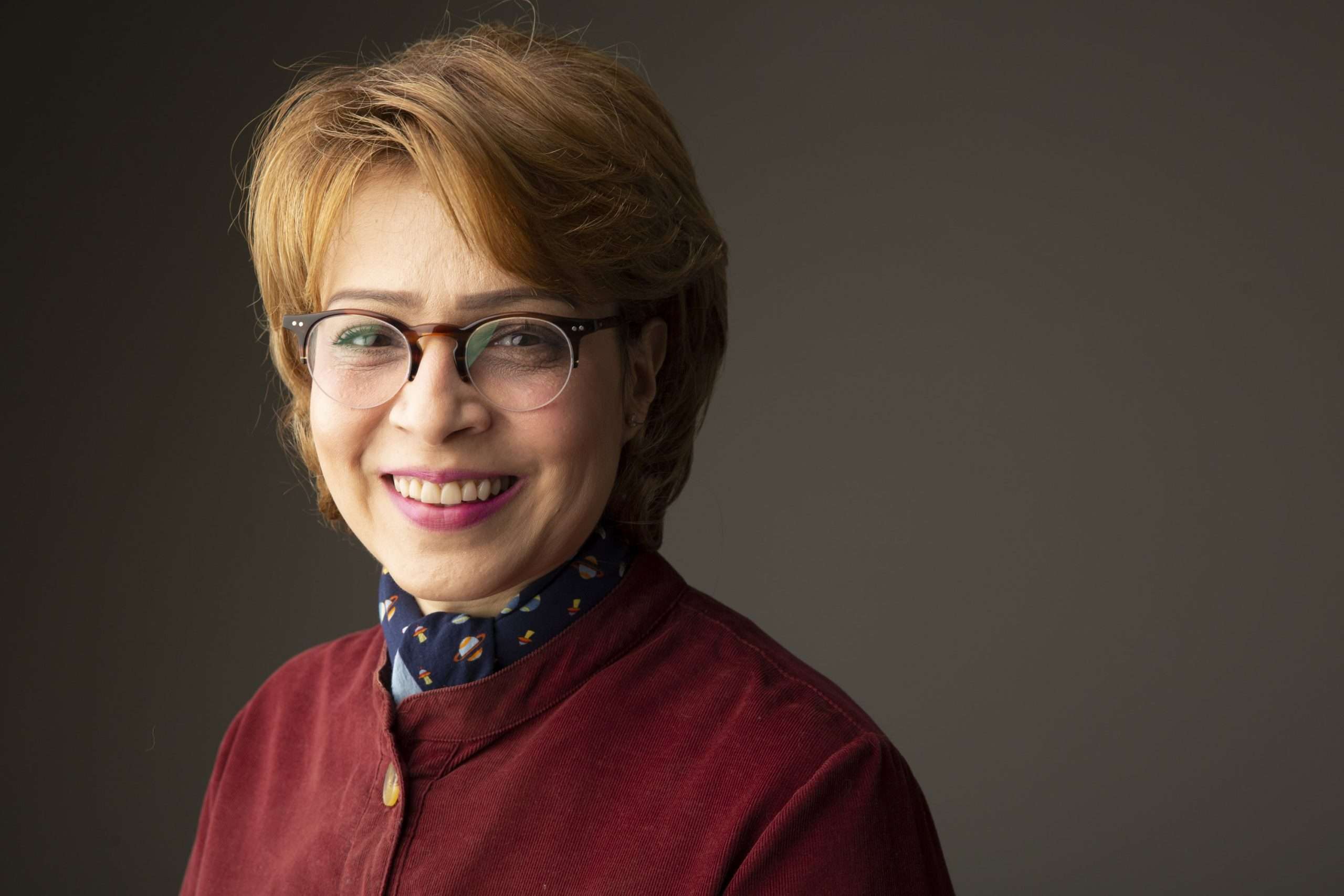 Prof Manahel Thabet, Saudi Scientist and International IQ legend, positioned in the top 0.1% of the world's highest IQ levels. Registered in almost all international high IQ societies like WIN, HELLIQ, CIVIQ, GRIQ, QIQ, EliteIQ, MENSA and more. She won many awards like Genius of the Year Award, British Brain of the Year and holds Guinness World Records in Mind Ability. Known for her Knowledge Base Economy and Quantum Research. 
Magnus Carlsen (IQ: 165):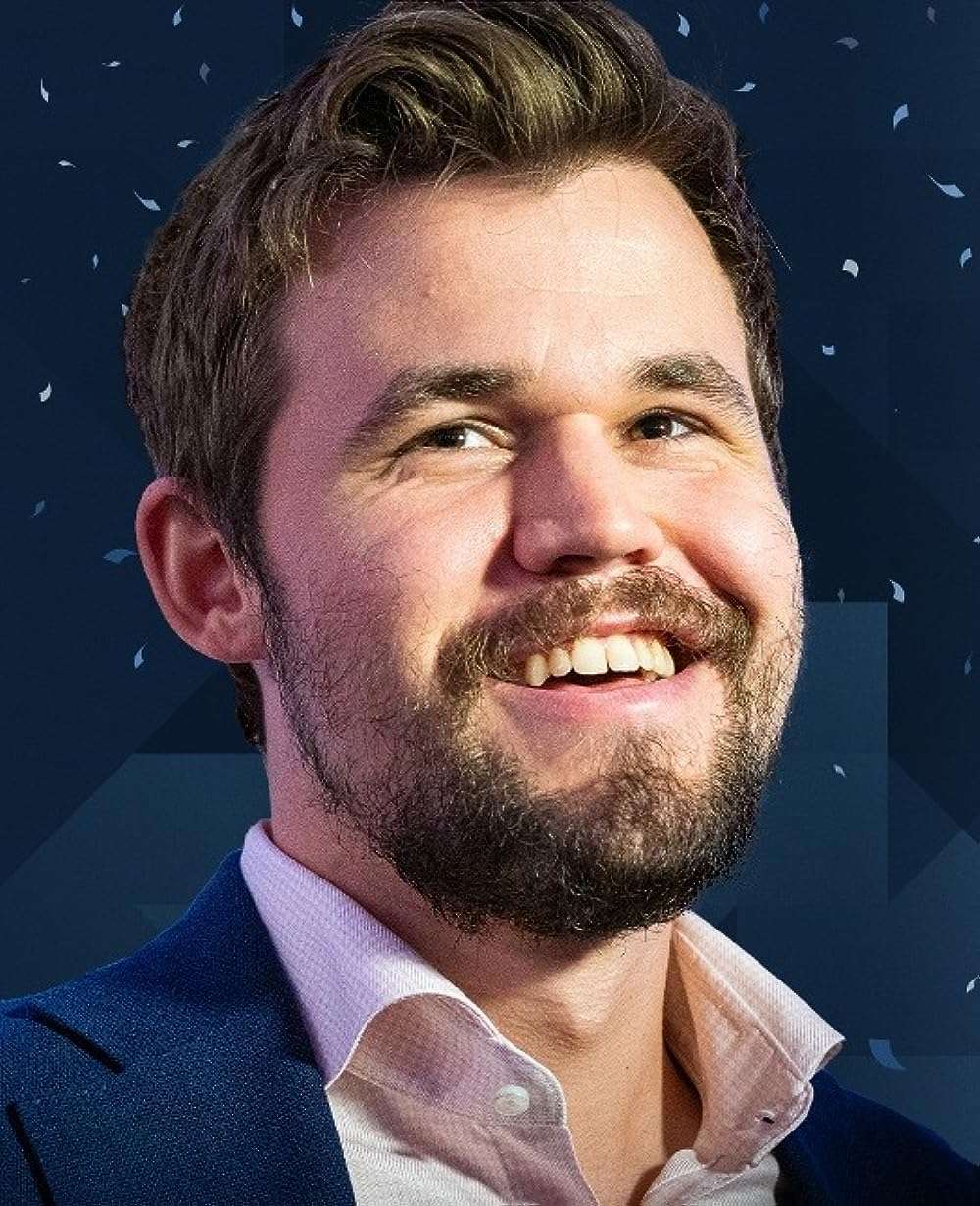 A Norwegian chess grandmaster, youngest winner of the chess championship in the world, and a member of MENSA. His mastery of chess is awe-inspiring. His style in plying chess is remarkable. 
Garry Kasparov (IQ: 162):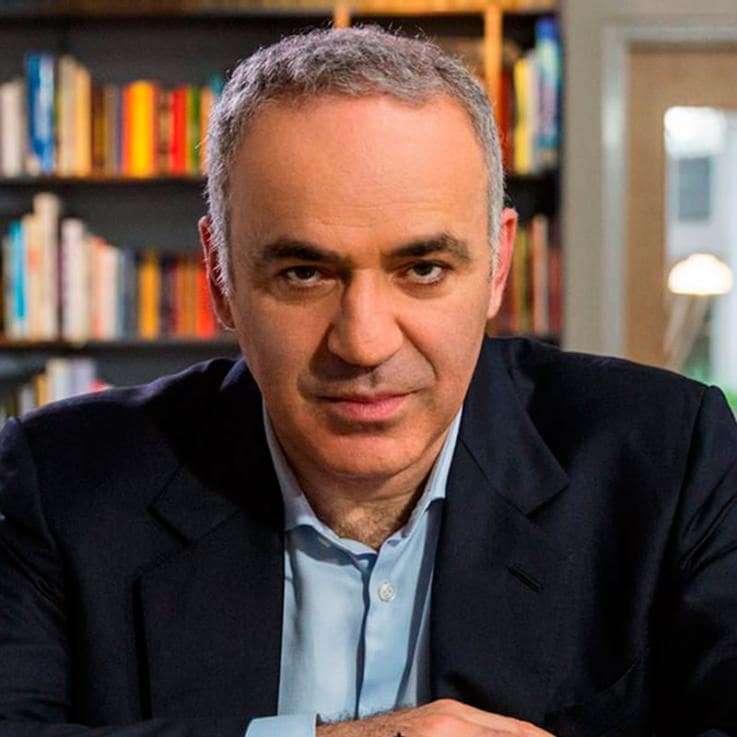 A Russian chess grandmaster and former World Chess Champion with a peak FIDE rating only surpassed by Magnus Carlsen in recent years. He's a notable figure in the world of chess and beyond.
 These exceptional individuals not only demonstrate the limitless capacity of the human intellect but also contribute significantly to various fields, from medicine to mathematics, linguistics to chess, and beyond. Their achievements inspire us to push the boundaries of human potential and celebrate the diversity of talents that enrich our world. #IQGenius #HumanPotential #Inspiration #2023IQRankings
References to the Smartest People in 2023 
https://www.uchicagomedicine.org/find-a-physician/physician/sho-yano?site=comer
 https://www.ias.edu/sns/witten
 https://parade.com/author/marilynvossavant
 https://www.maths.ox.ac.uk/people/andrew.wiles
 https://www.math.ucla.edu/~tao/