Ahmedabad, One of India's leading investment platforms Upstox (also known as RKSV Securities India Private Limited) today announced improved features in its app that will make the investment process easier for Indian investors by making major changes.
Upstox seeks to make the investment process simpler, more intuitive and more engaging by reimagining the investor experience. Upstox bets big on Indian market; aims to transform investment habits
These new features are based on the core insight that people want to invest but are often confused by the multiple options.
With a strong belief that India is growing and that anyone can benefit from India's growth story through equity participation, Upstox's flagship campaign focuses on how an investor can invest in India. Index funds are useful for tracking market performance. By introducing them to these index funds, upstocks offer a cost-effective, simple and long-term solution to beat the rate of inflation and grow their wealth.
Upstox has evaluated hundreds of mutual fund schemes based on their risk-reward ratio and selected some of the top schemes in each category to make the investment process easier. With this curated list of funds and expert analysis, the brand strives to provide users with the best in-app experience for investing in mutual funds. The brand also offers information and research, enabling the investor to make well-informed decisions.
Upstocks recently achieved the milestone of serving over one crore customers, of which more than 75 percent belong to the millennial generation. Its diverse customer base includes private employees, students, business owners, professionals and housewives. The company has experienced significant growth in Gujarat with a 20 percent growth over the previous year. Most of the customers are from Surat, Ahmedabad, Vadodara, Rajkot and Bhavnagar.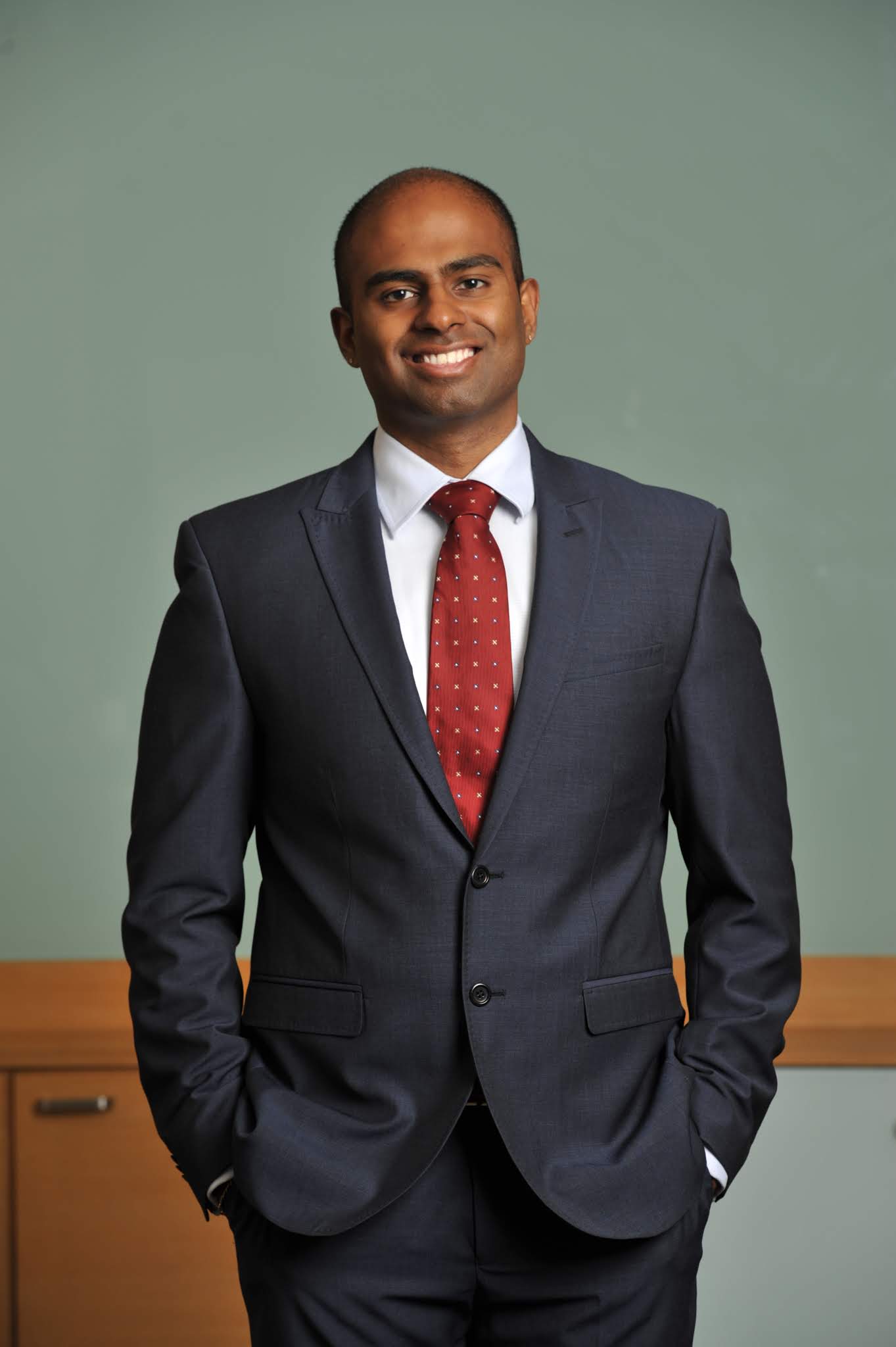 Ravi Kumar, Co-Founder and CEO, Upstox, said, "Our efforts to create awareness about financial investments are getting a great response from across the country and I am grateful for that.
We are positive that our core vision of driving a culture of diversified financial investments, will help us reach new horizons and make us the partner of choice for our clients and potential clients. We understand our customers and are committed to enhancing their experience, thereby increasing financial inclusion in the country."
Upstox's vision is to make investing easy, affordable and accessible for everyone. It aims to transform the way consumers invest, making it intuitive and hassle-free.
The company's diverse customer base highlights its efforts to promote investment culture in India by offering an easy-to-use, equitable and affordable platform. As the official partner of the Indian Premier League (IPL), Upstox has launched the 'Invest Right' campaign. Through this campaign, it aims to encourage more Indians to start their investment journey and make sound investment choices through Upstocks.
The key insight driving the campaign is that individuals want to invest but are overwhelmed by multiple investment options. The solution is Upstox's platform that provides an expert-curated list of mutual funds and an industry-best, in-app application experience. All these things are essential to build confidence in starting one's investment journey on the right foot.
Along with this feature, Upstox also aims to educate Indians about the simple truths of investing. For instance, if a person spends only Rs. 5000 starts a SIP that gives 12.5% ​​returns and invests in the markets for 25 years, their money has the potential to grow to a crore, which shows the power of compounding. As well as this, Upstocks also conveys a number of other must-know facts that are easy to follow.
With each truth they guide users to take the necessary steps to help them succeed. Throughout the campaign, Upstox is organizing a series of online and offline learning sessions on mutual funds, technical analysis, options trading and other options.
With this, Upstocks aims to provide individuals with a holistic, 360-degree approach to investing, enabling them to learn, decide, invest and trade with Upstocks.