Rajkot, Bombay Super Hybrid Seeds Limited, one of India's top agricultural companies, has reported excellent financial results for the financial year ended March, 2023 with significant growth in revenue, EBITDA and net profit.
The company's net profit in FY 2023 is Rs. 16.84 crore has been recorded, which is Rs. 10.55 crore showing a growth of 59.6 percent year-on-year. In FY 2023, the company's revenue from operations increased by 18.9 percent to Rs. 227.92 crores, which last year was Rs. 191.72 crores. Bombay Super Hybrid Seeds Ltd Reports Net Profit of Rs. 16.84 crore in FY23, growth of 59.6% YoY
The company's EBITDA increased by 56.1 percent to Rs. 22.20 crores, which in FY 2022 will be Rs. 14.23 crores. EPS per share for FY 2023 Rs. 1.61 crore has been. During March 2023, the reserves and surplus of the company increased to Rs. 45.84 crores.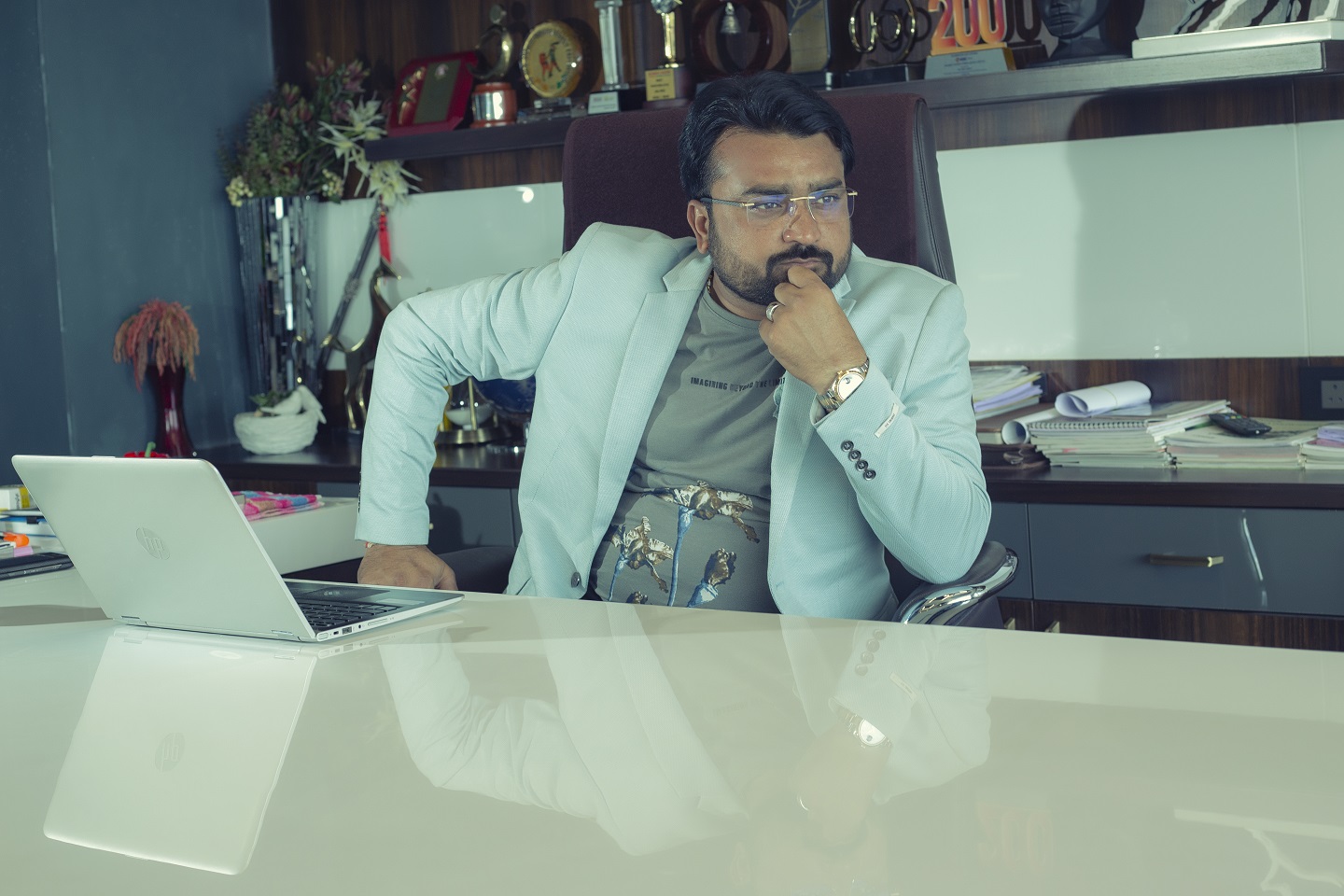 Bombay Super Hybrid Seeds Limited, established in the year 1983, is engaged in the processing and supply of a wide range of agricultural seeds. In addition, it is a leading company with dealer-distribution channels across India.
Pintubhai Patel, Managing Director, Bombay Super Hybrid Seeds Limited, said the company has reported strong results in FY23, with good revenues, EBITDA and net profit. We are proud to inform our stakeholders that the company is progressing towards its long-term growth profile.
The company continues to go from strength to strength delivering strong managerial and financial results, maintaining good growth in revenues, margins and profitability. We hope that the pace of growth will continue in the coming years as well.
The company's three lakh square feet facility at National Highway 8-B represents the highest level of infrastructure in Asia. It houses seed processing equipped with modern technology, cold storage with a capacity of 8000 metric tons, hi-tech registered office. The company has a large portfolio in Gujarat with more than 150 product portfolios.
Apart from this, the company is going to conduct research on many seeds in the near future, which will give a new direction to agriculture across India and will significantly increase the income of farmers. The company also holds sales licenses from leading states in India and has tied up with many international organizations in countries including Thailand, Italy and South Korea for product research.
Apart from this, the company has also tied up with ICRISAT – Hyderabad, ICAR – New Delhi, IIHR – Bangalore and JNKVV – Jabalpur and other agricultural universities across the country in the early stages of its product research. Through various breeders and inbred lines, the company has increased its potential in research. The entire operation is being done under the direct guidance of a team of experts having vast experience at national and international level.